Claims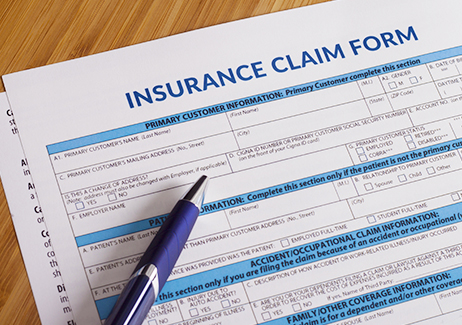 Having been in the business for so long, we have faced many unique and complicated claims concerning cases such as Work Injury, Fire, Property, Construction, and Liability claims, just to name a few. Having the necessary experience and expertise, we are able to give our clients the proper advice and service that they require throughout the whole claims process.
Should a claim arise, we are there to be the bridge between our clients and the respective insurance companies. Your needs will be the utmost importance to us as we take an active role in the negotiations and settlement in each and every claim that we encounter.
If you require any assistance with a claim or an incident leading to a claim, please do not hesitate to contact us immediately and we will provide the necessary support & assistance to your case.